2001 NightClub transformed....
MARK YOUR CALENDARS! Tuesday, March 31st from 7:00-10:00pm.
Right around the corner! Can you believe it!!!!!!
GAP is excited to announce our 3rd Annual "Cultural Visions" Art Show back again at 2001 Nightclub in Restaurant Row.
This yearly fundraiser for Global Awareness Project focuses on bringing together all walks of our community to highlight and showcase local and regional culture. Great music, amazing food and plenty of entertainment is on the agenda, once again.
Amazing Volunteers! Can't do it without 'em!!
CALL FOR ARTISTS, PERFORMERS & VOLUNTEERS!!!!
We are searching for 100 artists to participate in our 3rd annual event at 2001 nightclub on March 31st, Show will be from 7-10pm set up will be Monday afternoon, we will need help so if you can come for an extra hour that would be great.We are including bothe the AAST and CCU students this year and taking over the whole club.We are looking for 8 artists that would like to offer a peice for auction, you will gain free show entry at one of the premeir locations.
Fees - $25 for upto 8 ft of wall space
Students $10 max 3 peices, 2 if extra large 40" plus.
Please email us only your name and desire to be in the show, we will need to see pictures of your work if you have never shown with us, web links are fine, thanks and lets make this an awesone show.
Volunteers, artists and performers can contact GAP at info@theglobalawarenessproject.org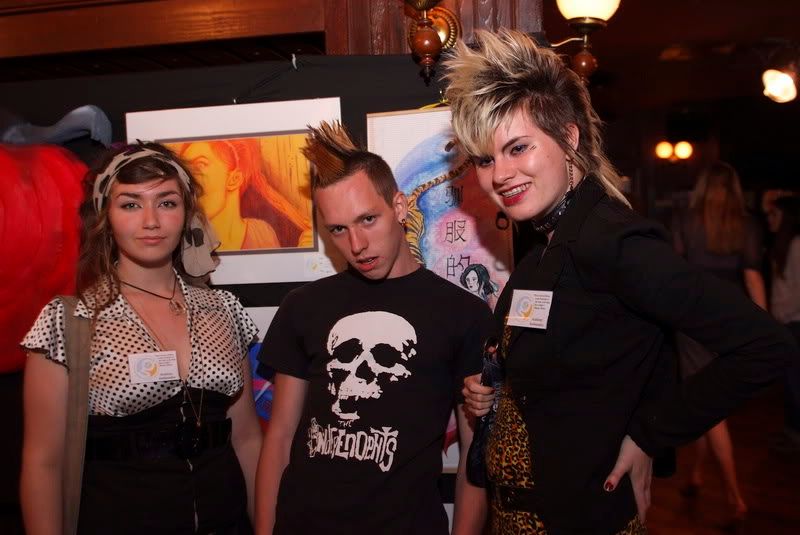 Artists from the Academy for Arts, Science and Technology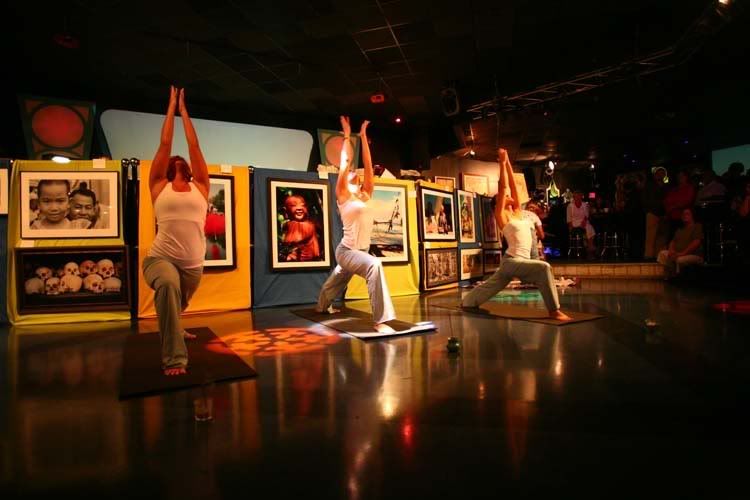 Shanti Yoga Studio on the line up once again!!
Caitlin Beidler has a LIVE PAINTING EXTRAVAGANZA in store!!!