Thank you to each of our sponsors! Without your continued support our calendar project would not have been possible.
Stacy Kleber Design
Integra Fabrics
Debbie Nance
Dr. Joe Moyer
Southern Portraits and Accents
3901 N Kings Hwy
Myrtle beach SC 29577
843-448-3303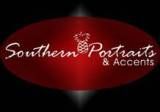 IMAX Theatre
Academy for the Arts, Science and Technology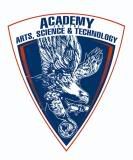 Market Common

Hart Media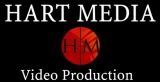 The Collective

Premier Events
Liberty Steakhouse & Brewery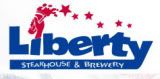 Divine Dining Group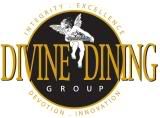 The Cooper House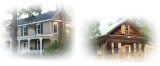 New South Brewery
Long Bay Symphony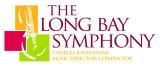 2001 Nightclub
Palmetto Paving Corp.
Bobby Kelly, State Farm Insurance
Bob Sutton
Dr. Tom Rollar
Beach First